Field-reliable, portable monitoring instruments from zero-maintenance single-gas to rich-feature multi-gas detectors with Cost effective calibration and Bump test management.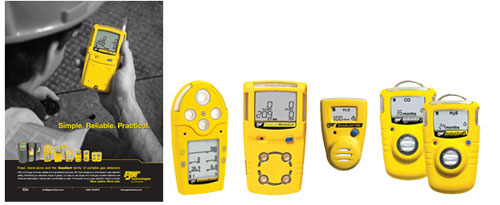 KIMO

KIMO designs and manufactures instruments for measuring and monitoring air parameters.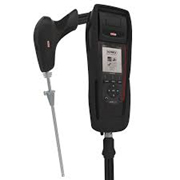 KIGAZ Series portable gas analyzers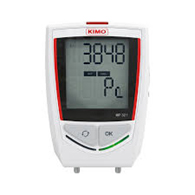 Data Loggers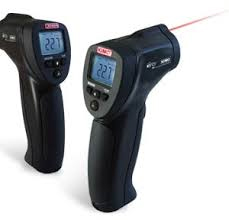 KIRAY Infrared Thermometers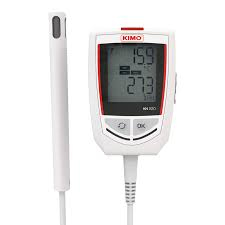 KH 220
Hygrometry / Temperature / Current / Voltage / Light / Impulse / Water pressure
The most advanced technology available. From single-point applications to integrated facility systems, BW Technologies fixed monitoring equipment provides maximum protection from toxic gases, combustibles and oxygen hazards.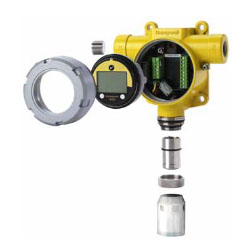 The Sensepoint XCD range provides comprehensive monitoring of flammable, toxic and Oxygen gas hazards in potentially explosive atmospheres, both indoors and outdoors.
Easy-to-install, low-maintenance systems provide continuous monitoring for toxic gases, combustibles and oxygen hazards.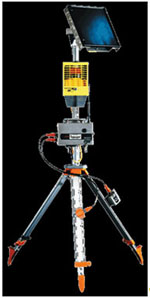 Rig Rat III is a solar powered, wireless system that monitors toxic gases, combustibles and oxygen hazards